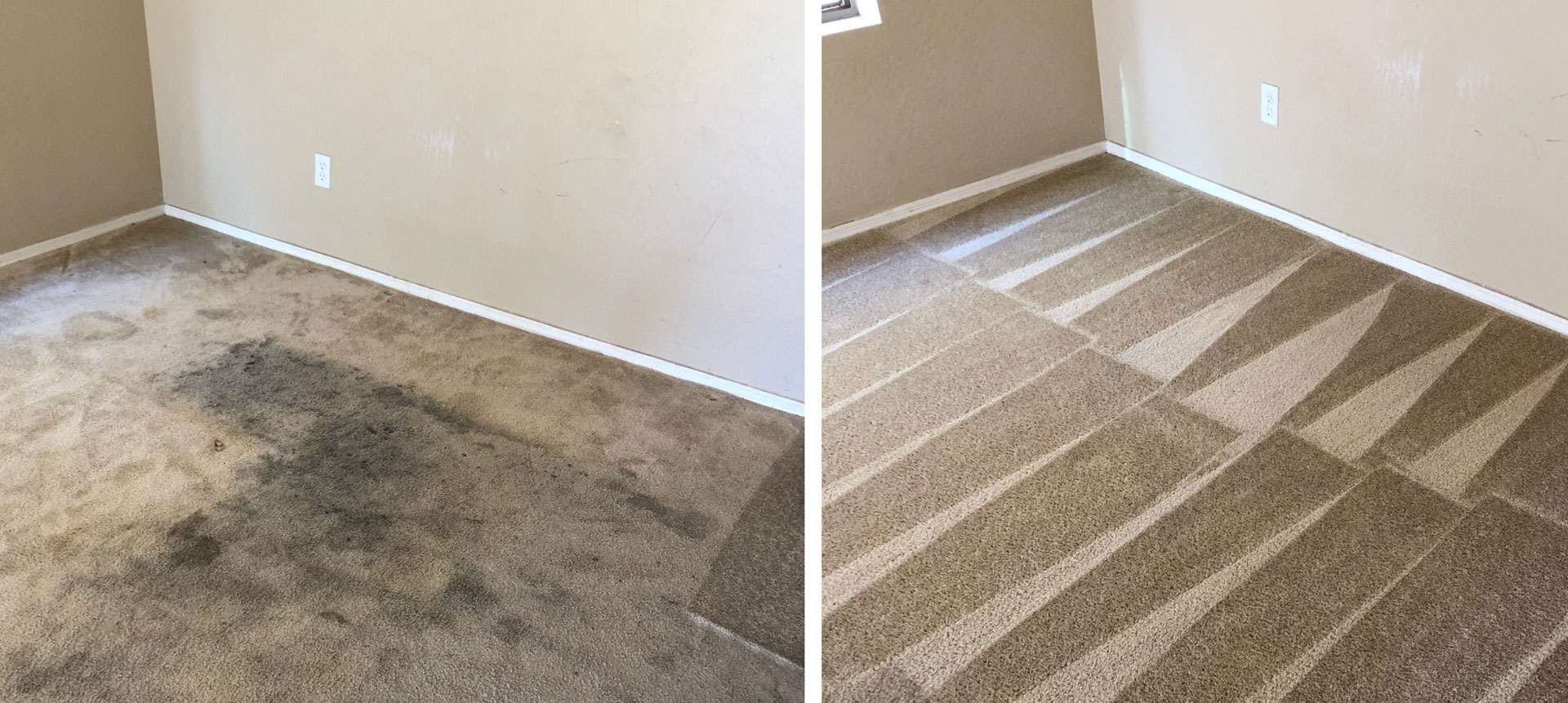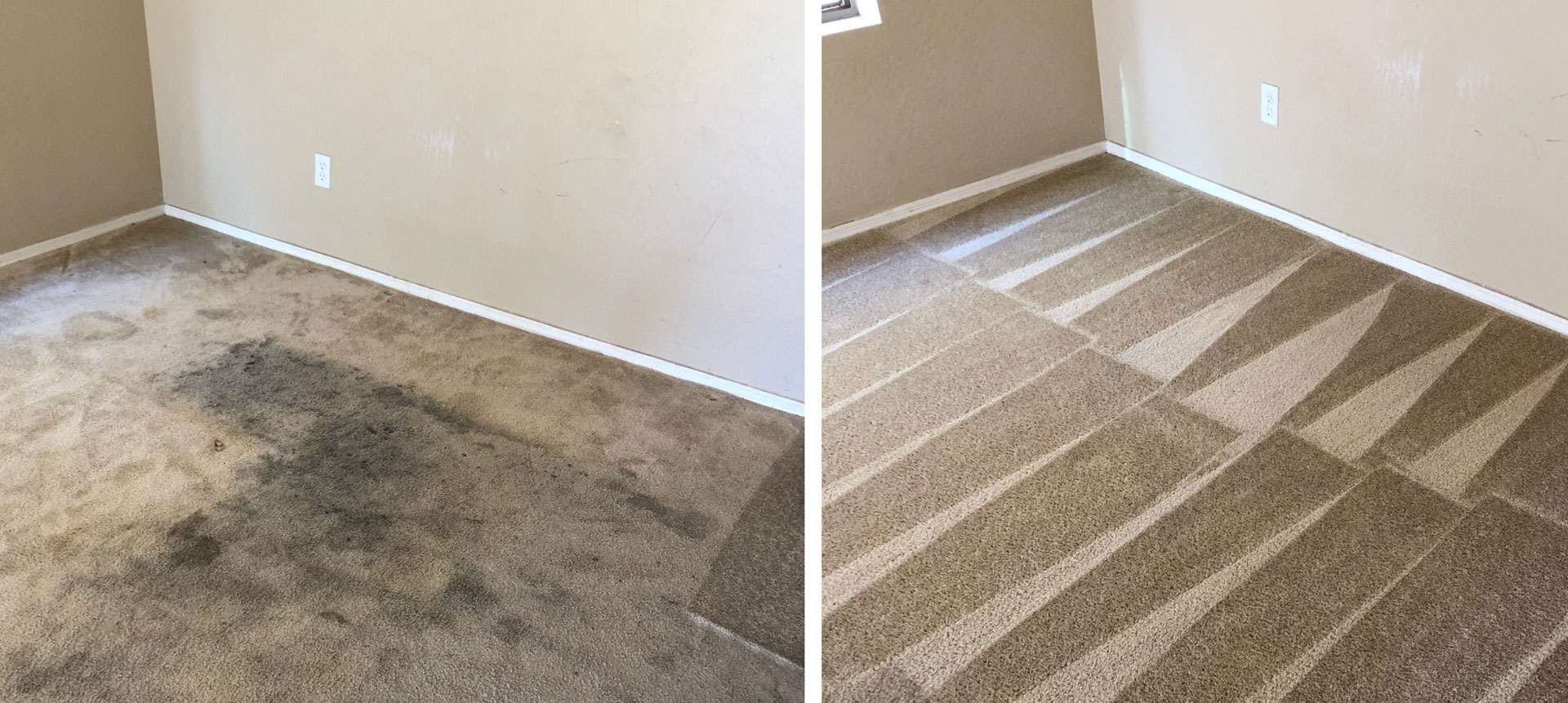 CJM Cleaning provides high quality
cleaning services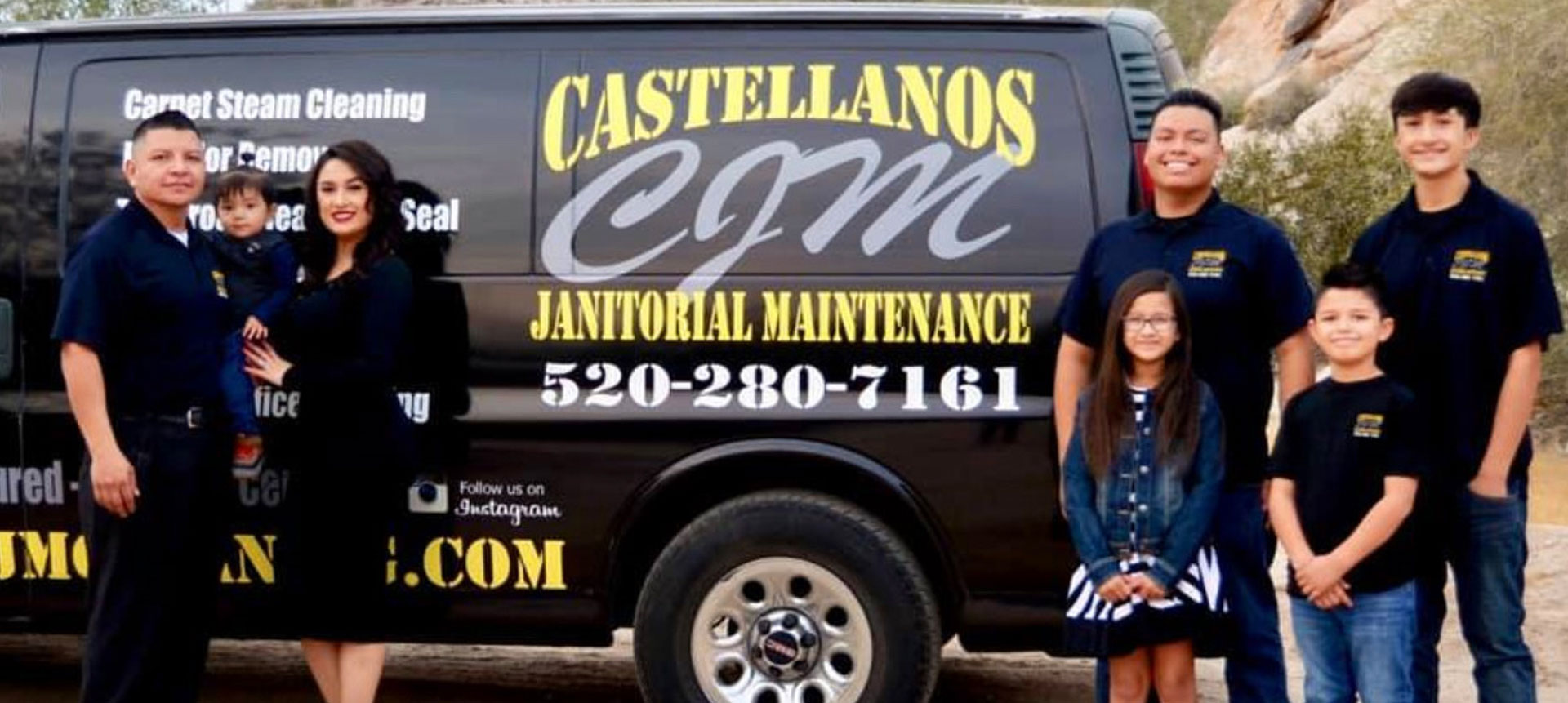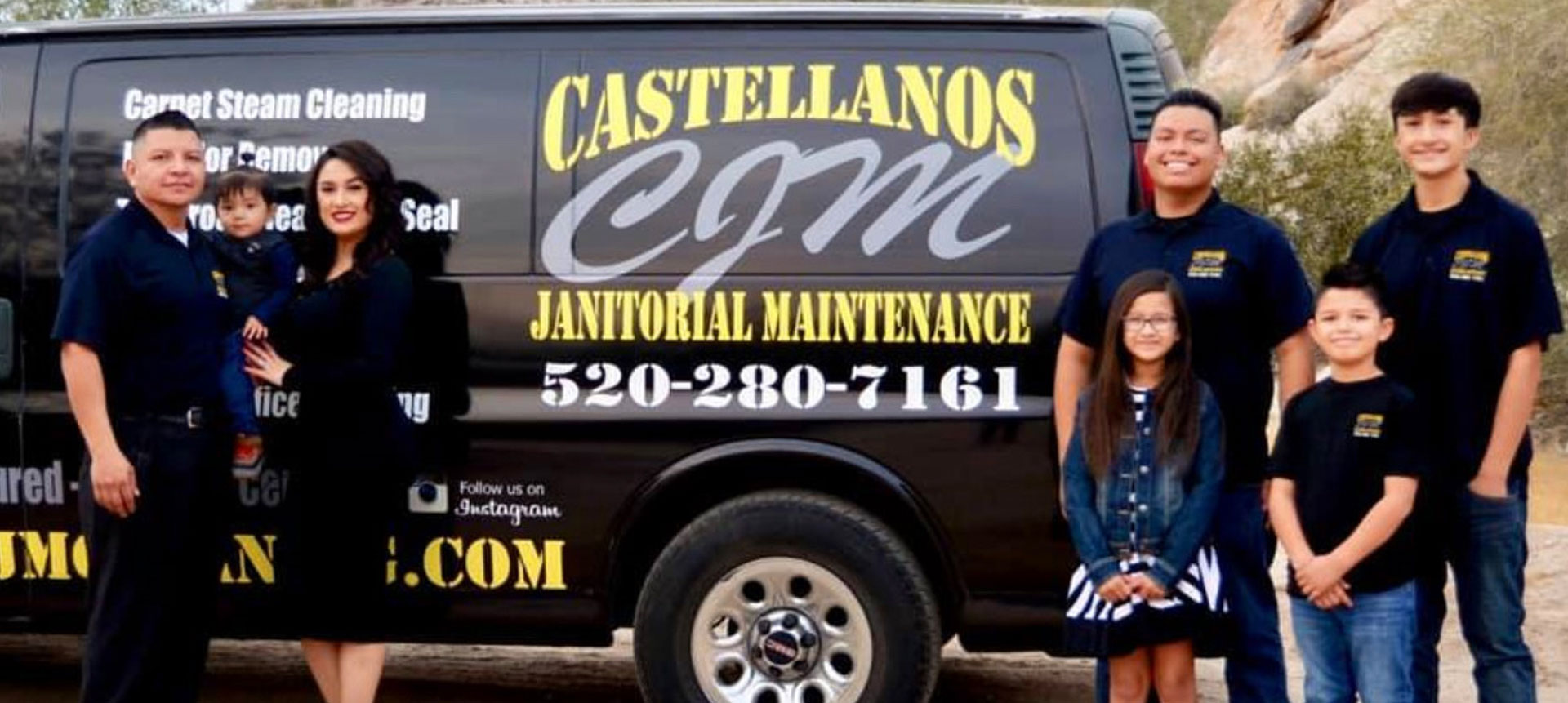 Family Owned
and operated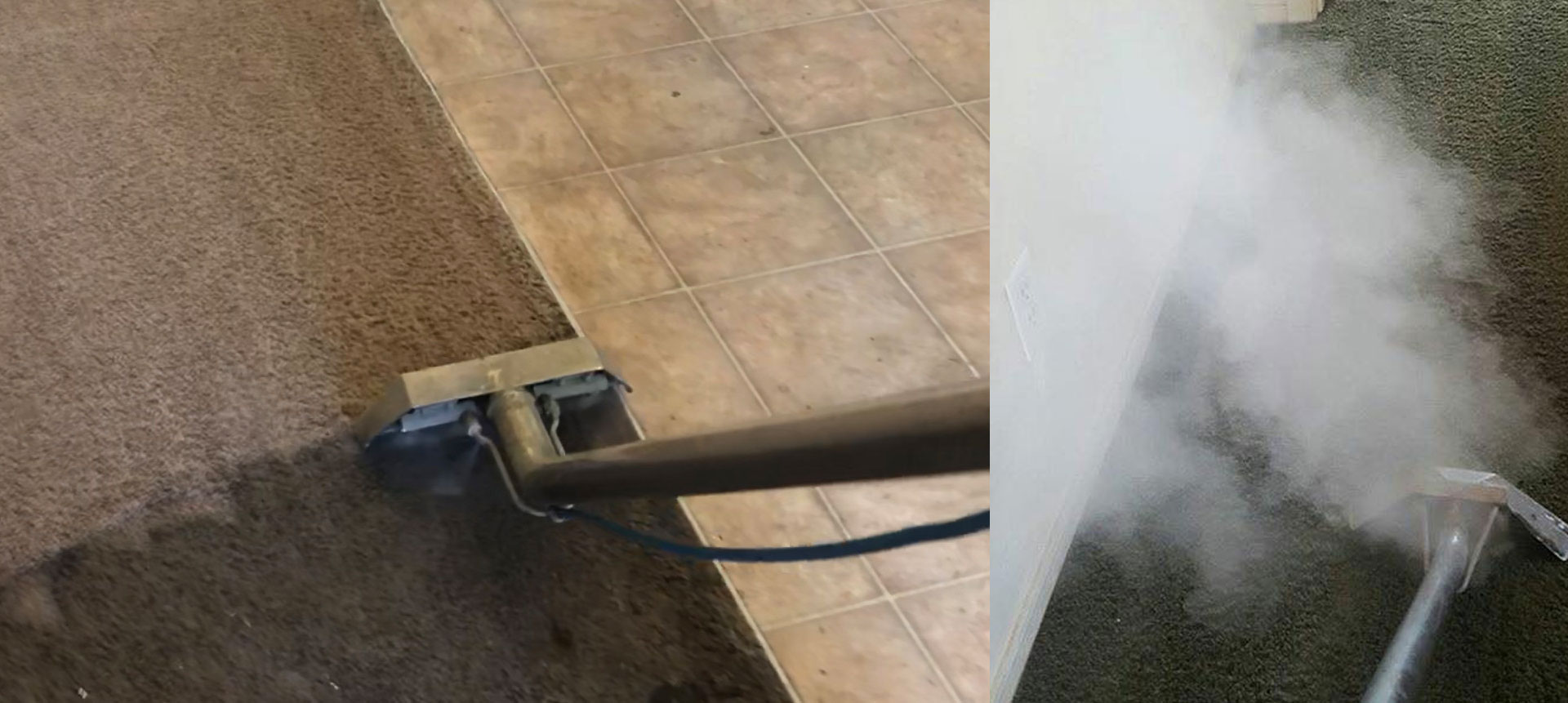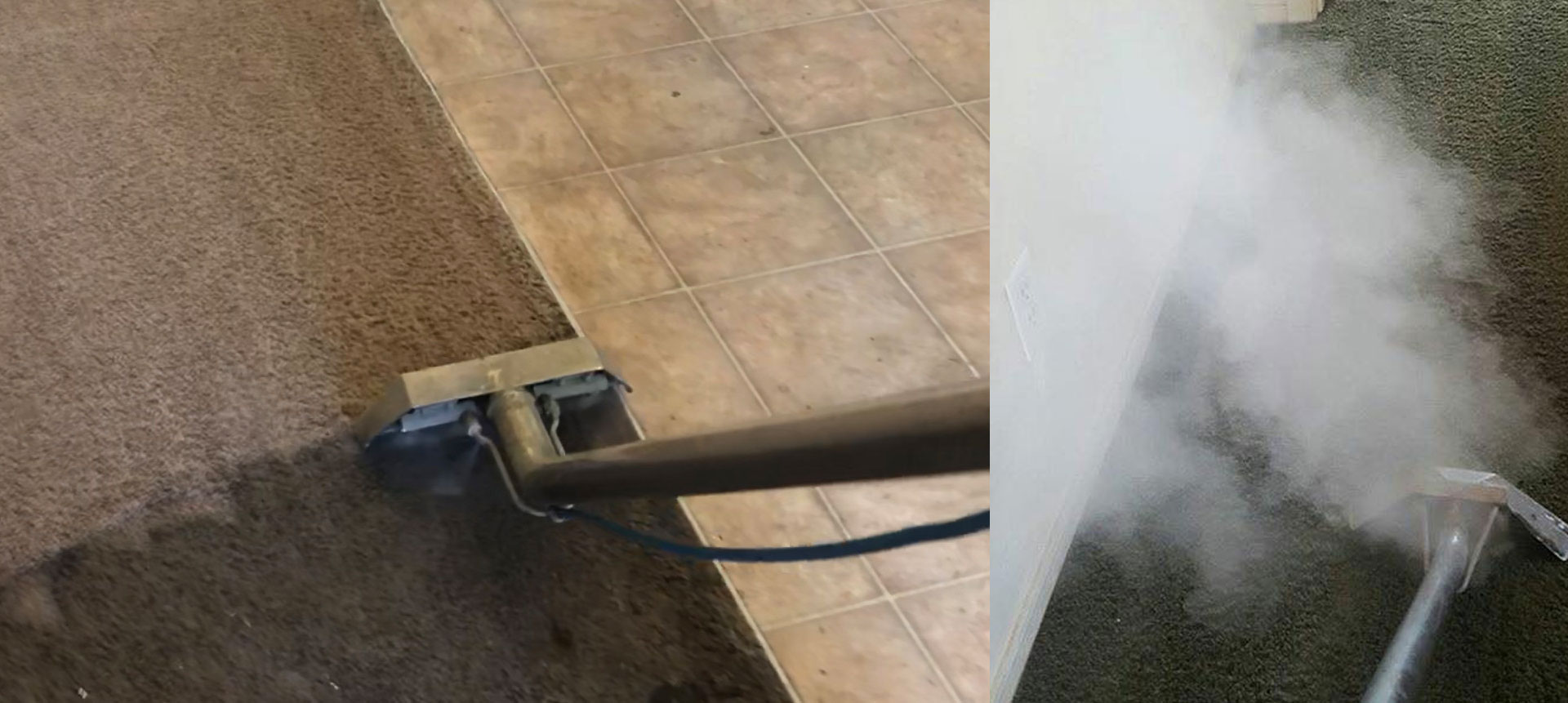 Carpet, Tile, Grout
We do it all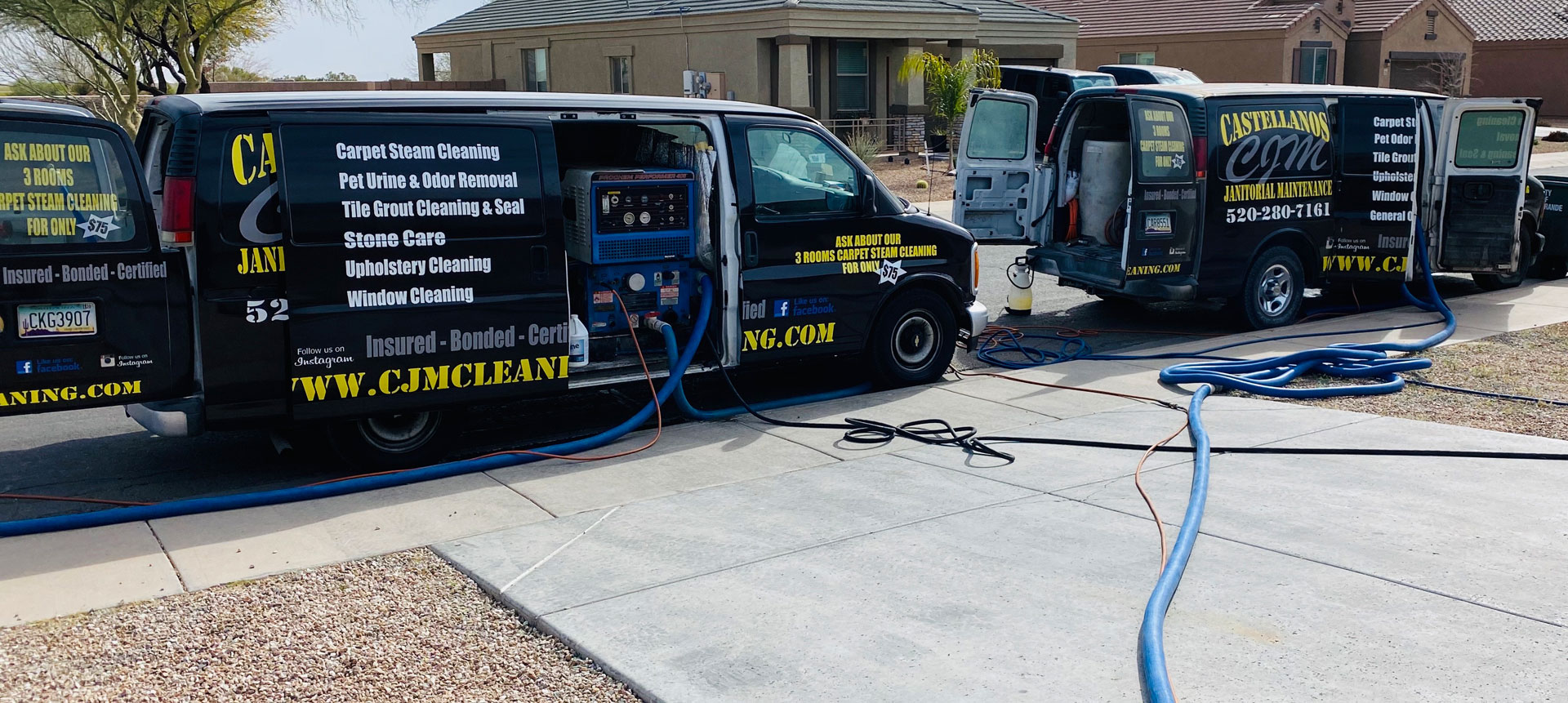 Big Job?
No Problem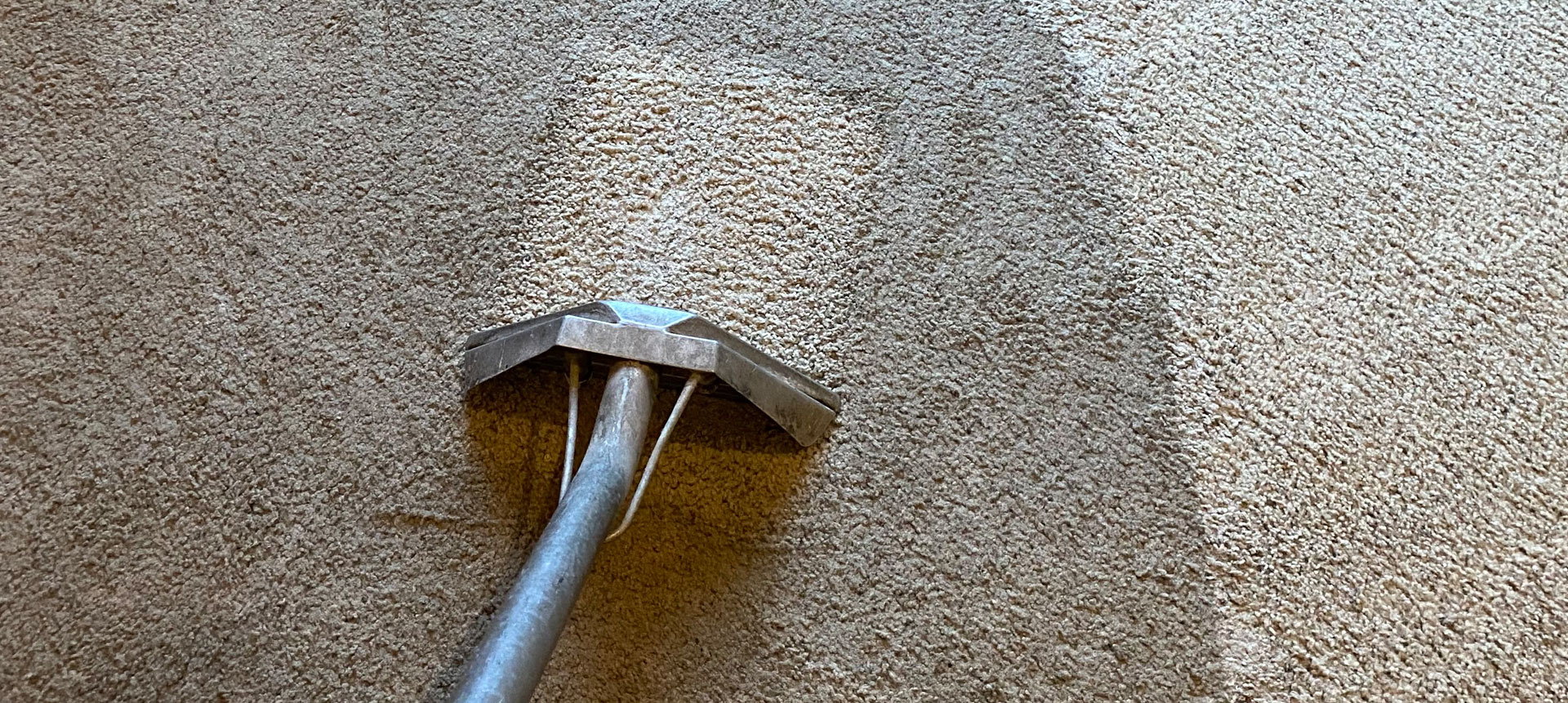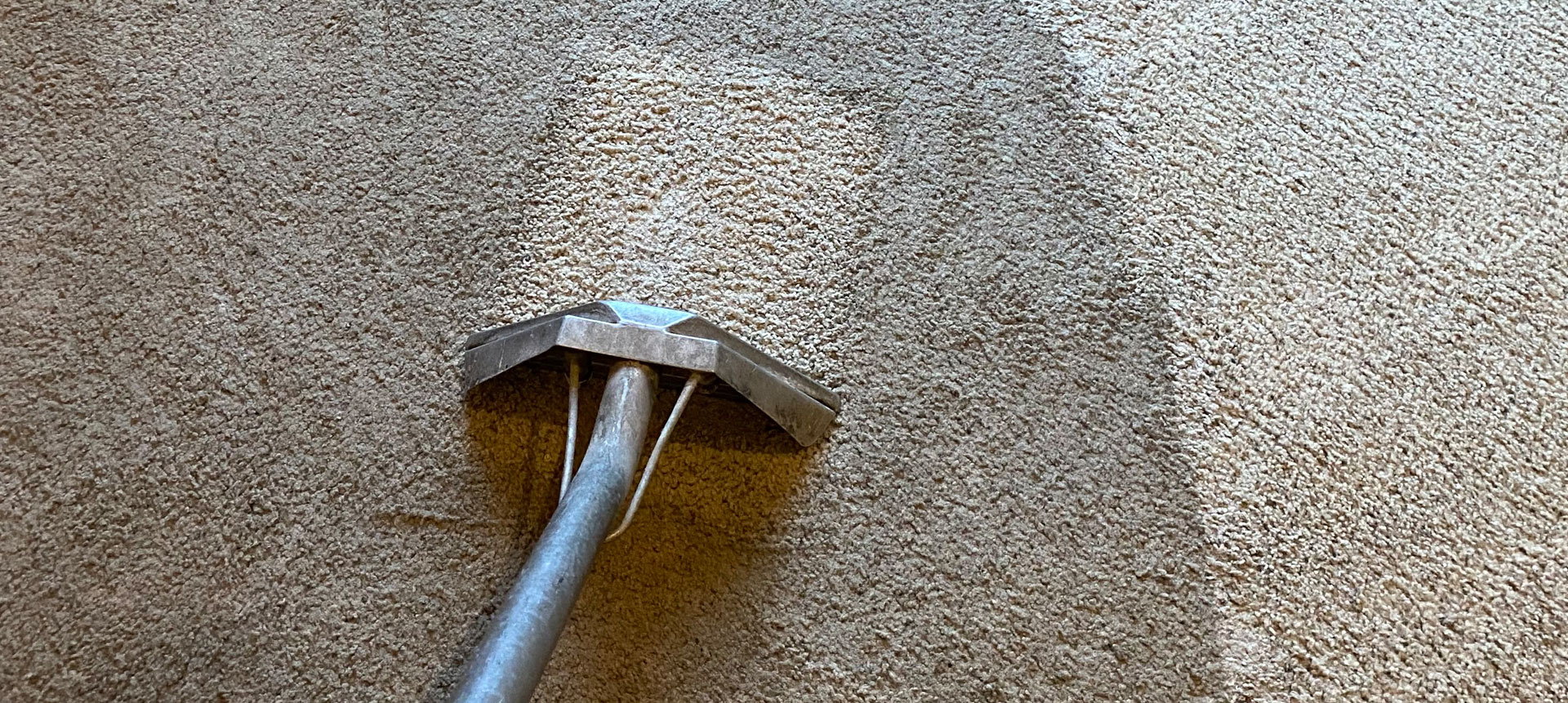 CJM uses the highest quality
professional equipment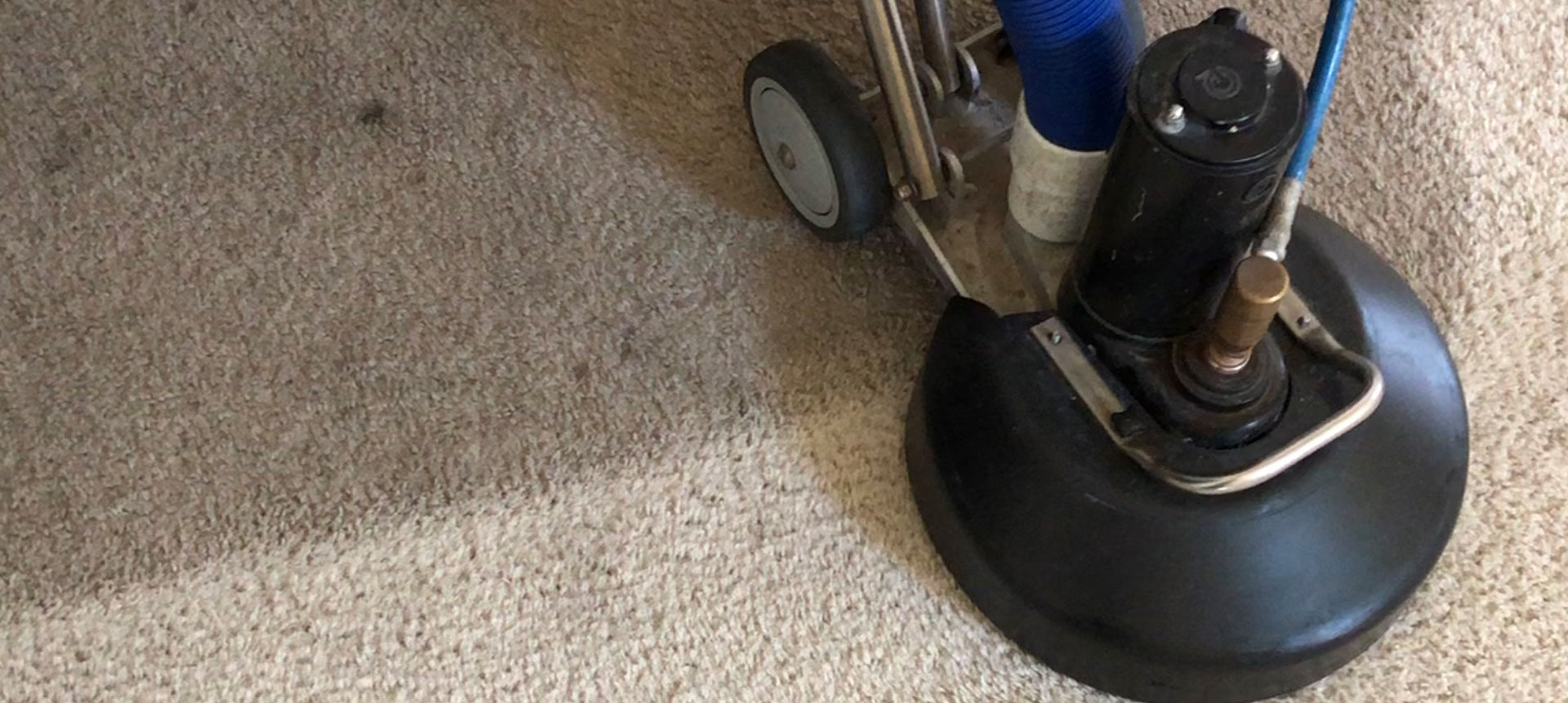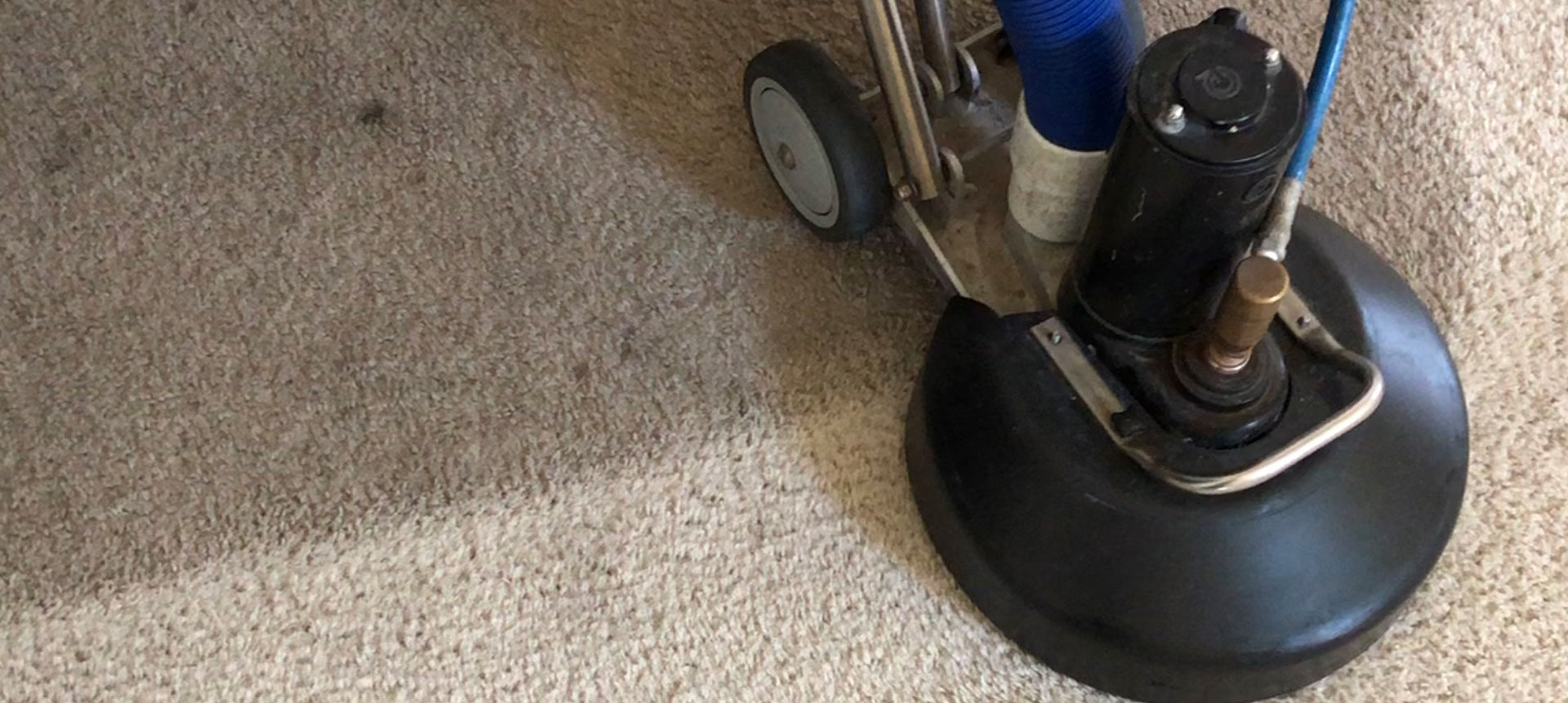 See The
Difference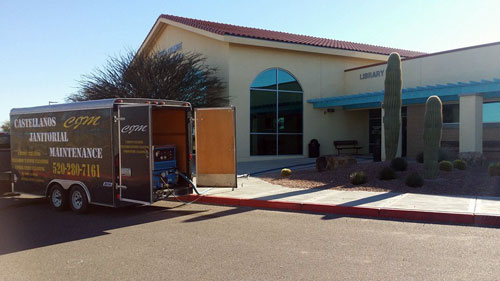 Our customers know we are the best when it comes to carpet, tile & stone cleaning and sealing, upholstery cleaning and window cleaning. We also offer office cleaning, windows, blinds & sun screen cleaning. We also have the ability to handle move in and move out and foreclosure cleaning. Our professionally trained technicians will soon offer air duct cleaning, vinyl composition cleaning and waxing, stone polishing and water damage restoration.

Castellanos Janitorial Maintenance is license, bonded, insured, certified trained professionals and provide a 14 day warranty with everything we do. If you have any questions or want to schedule service please contact us at 520-280-7161 we would love to help you.

Our goal is not to say we are the best cleaner. Our goal is to be seen as the best cleaner through superior customer service, quality, education, and hard work!
Castellanos Janitorial Maintenance
Professional Floor Cleaning
---
Castellanos Janitorial Maintenance is your low cost cleaning company based in Casa Grande, Arizona. The areas we serve include
Casa Grande
Maricopa
Stanfield
Arizona City
Eloy
Coolidge
Florence
San Tan Valley
Gilbert
Queen Queek
CJM Services
Professional Quality Service
---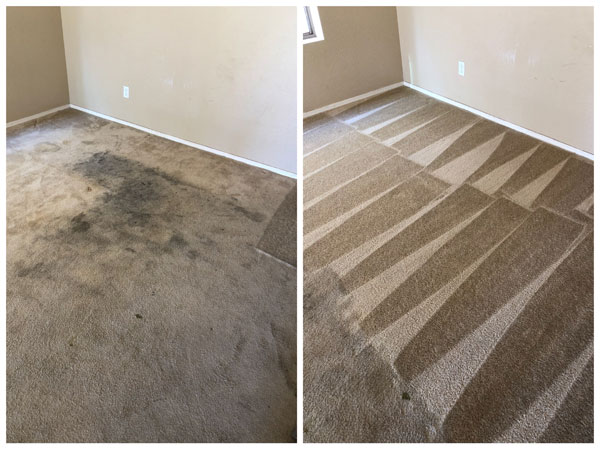 Castellanos Janitorial Maintenance professional staff are certified and trained technicians. We use cleaning solutions that are safe for all members of your family and pets. Our priority is always to complete the jobs thoroughly, efficiently and to your satisfaction.  We guarantee it!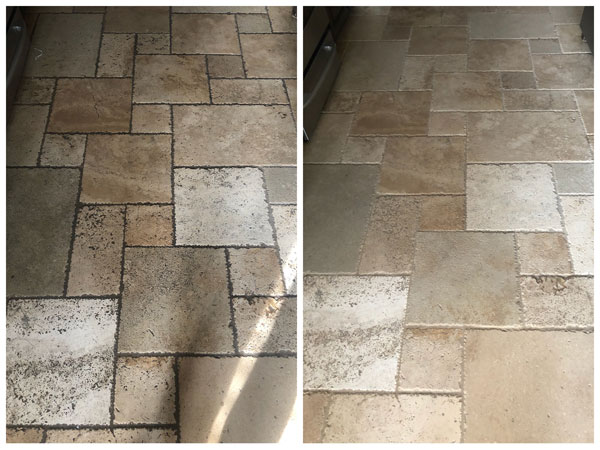 Since natural stone is porous, mopping alone won't get it clean. Each cleaning from Castellanos is customized to the type of natural stone. We will make it look new again!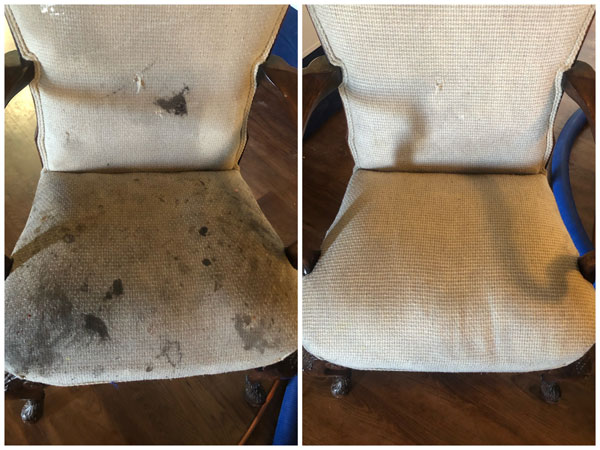 Castellanos Janitorial Maintenance understands the importance of clean upholstery. We use the industry's best equipment and chemicals to make sure you are satisfied with the results. We are certified and trained technicians and ready to offer the best services available to restore and revive your upholstery.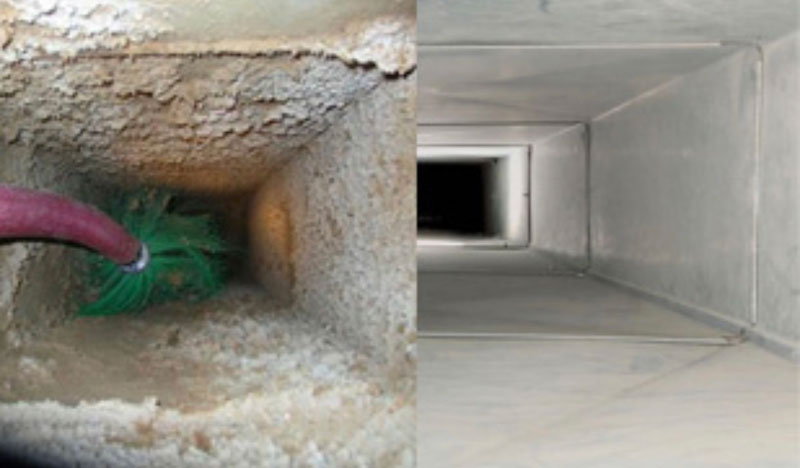 Every year, the average home collects up to 40 lbs of dirt, dust and allergens in its air ducts. Every time you use your heat or air conditioning these pollutants are circulated throughout your home, aggravating respiratory conditions like asthma. This is why it's important to invest in a professional air duct cleaning service. Our Air duct and dryer Vent cleaning Services vacuum  all traces of dirt and dust out of your air ducts, removing them from your home.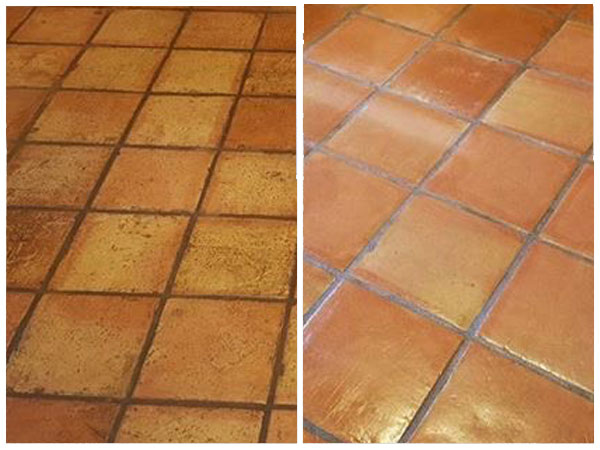 Castellanos Janitorial Maintenance cleans ceramic, porcelain, and Saltillo tiles. We can service your tile floors, countertops and showers.We can also seal your grout and flooring for added protection from dirt and grim. We truly have the experience and the expertise to use the right method for your tile cleaning needs.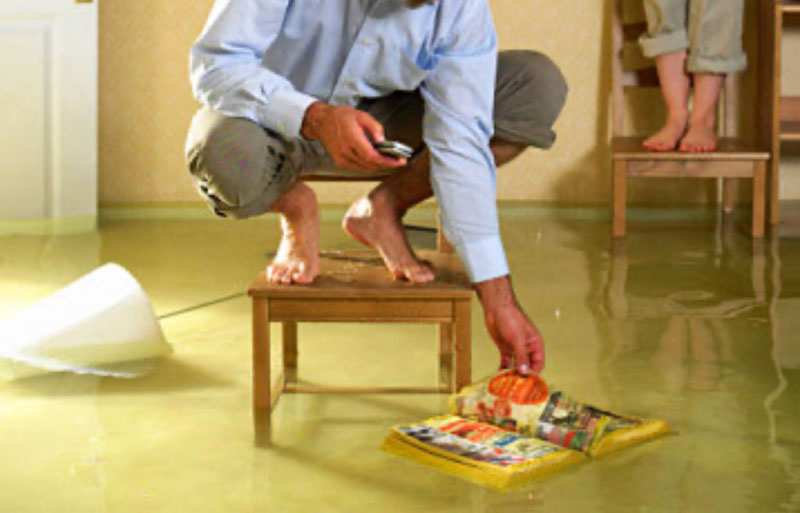 Fast service and quick turnaround. If you have flooding or water damage, call us today for a quick turnaround. Castellanos Janitorial Maintenance can help with water extraction.